Debate publico sobre gentrificación y decrecimiento
Luchas para una Barcelona más justa
Perspectivas desde tres movimientos: justicia ambiental, decrecimiento turistico y decrecimiento
Viernes 30 junio, 19.00-20.30, Pou de la Figuera (c Sant Pere més Baix 70, Barcelona)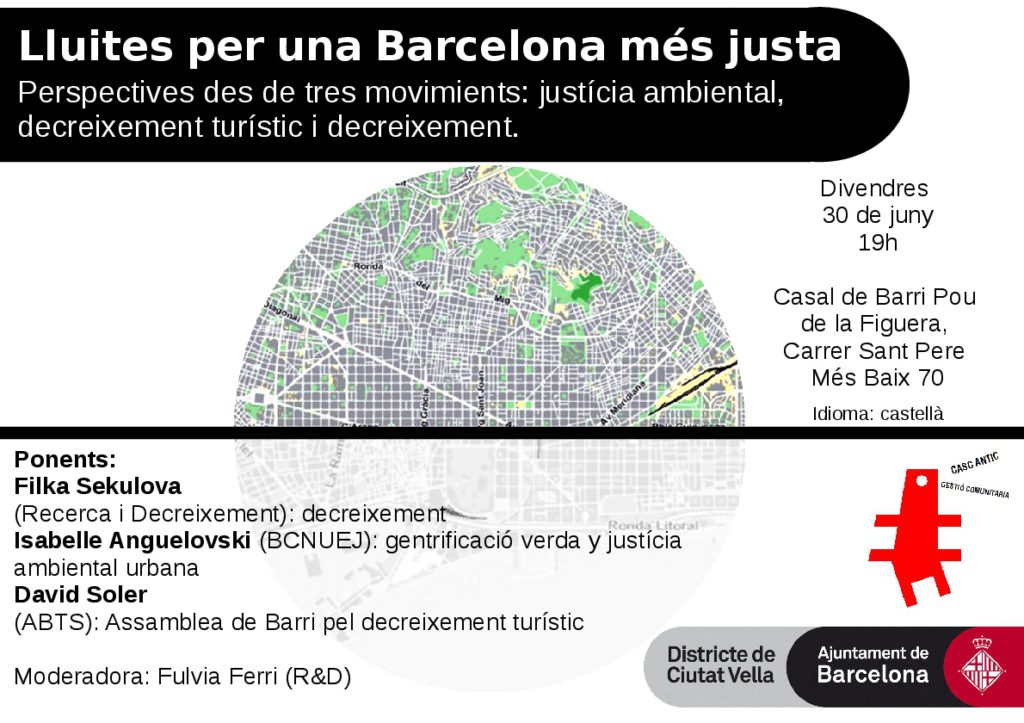 ON DEGROWTH
Move Utopia
Müritz (Germany), 21th – 25th June 2017 
Designing the future, de-growing growth and living utopia!
The idea behind MOVE UTOPIA: To bring together all those who believe that we can overcome existing conditions of human separation and work towards new forms of conviviality: "New kinds of relationships can come into being by openly sharing and communicating needs and talents. We want to develop new forms of living together to make a good life for all possible. Conscious of our dependence on this earth and also on each other, we are deeply convinced that we can live together according to our needs and abilities. We celebrate the experiment of living utopia to confront the global issues of our time, beyond nations". Read more about the summer assembly and the full English translation of the MOVE UTOPIA consensus here.
More info at: http://move-utopia.de/
Degrowth Summer School in Rhineland (Germany) 
Rhineland (Germany), 18th – 23rd August 2017
As in previous years, t

he third Degrowth Summer School will offer various intensive courses around the topic of degrowth.
It will take place on the Climate Camp in the Rhineland again, which runs from the 18th till 29th of August.

We can already say that the programme will cover pressing topics such as possible answers to the surge of right-wing populism in Europe and a socially just exit from coal.
More info at:   
Climate Camp: http://www.klimacamp-im-rheinland.de/en/
Summer School on degrowth: https://www.degrowth.de/en/summer-school-2017/
CLIMATE CAMPS
Lausitzcamp
 in Eastern Germany/Poland
Tour, Lusatia coalfields, May 21-28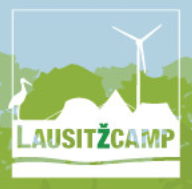 The big Ende Gelände actions are in the Rhineland coalfields this year,
but resistance must go on in Lusatia, too. This summer (May 21 – 28), we
are not camping in one place, but put our tents on bikes and cycle
through the mining region in Eastern Germany and Poland, visiting local
anti-coal initiatives on our way – connecting the dots, growing the
movement. There is no English website yet – get in touch for more information at info@lausitzcamp.info
Website: https://www.lausitzcamp.de/ 
Climate Camp in Austria
close to Vienna airport, May 24-28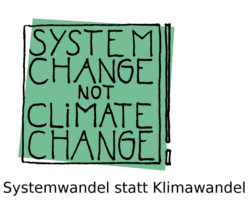 Our struggle focuses on the need to shrink fossil airtravel and
associated (infra)structures as well as questioning the everpresent
focus on "green" growth. Very recent, there has been some major victory,
since the Federal Adminstrative Court ruled against the building of the
3rd runway at Vienna airport, regarding the legal acknowledgement of
climate change as a more important factor than some questionable jobs.
But since then, local industry and politics are running heavily against
the decision. We will continue to fight against airport expansion and
for system change. Welcome!
Aviation expansion is a red line – and red lines are not to be crossed!
To show this, we will have a big Red Lines Action on the 27th of May – close to the airport and with some noise and bicycles! Come all to our climate camp to get more details and participate!

Read more: www.klimacamp.at
And spread our video: https://www.youtube.com/watch?v=i_AlLEnT2Zs
Mass climate civil disobedience action in the Netherlands
Port of Amsterdam
, Saturday June 24th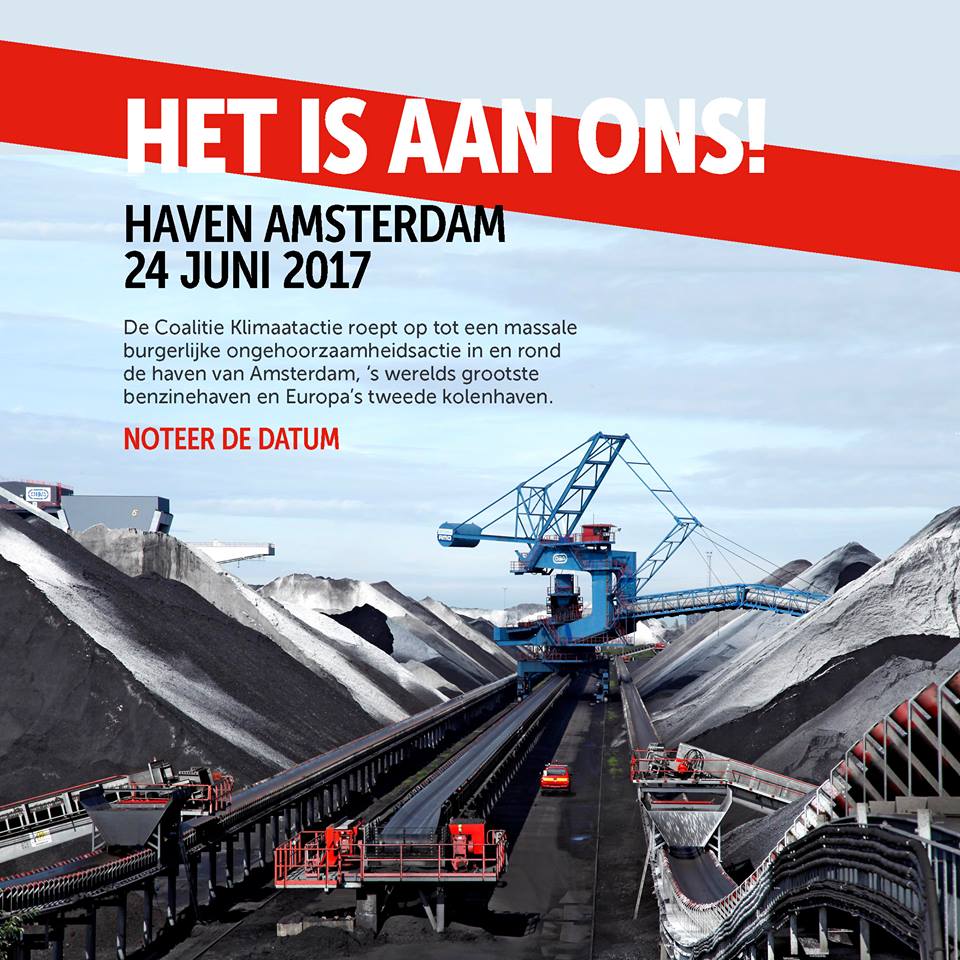 Something is brewing in the Western harbour of Amsterdam, the world's
largest gasoline harbor and Europe's second largest coal port. Code
Rood, a new coalition calls for a massive civil disobedience action in
and around the Port of Amsterdam. We have no patience anymore. We give
the power to the people and draw a red line against the fossil industry!
There will also be a climate action camp from Thursday June 22 to Monday
June 26. Come as early as possible to prepare well!
More info at: https://code-rood.org/ and https://www.facebook.com/CodeRood.org/

Climate Camp in Czech Republic
Near Most, June 21-25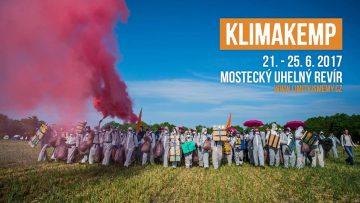 Limity jsme my movement (We are the limits) organises the very first
Climate Camp in the Czech Republic. Klimakemp is taking place in June (21st to 25th) in the North-bohemian mining region (by the town of Most). It will be an opportunity to learn from each other, share our
experience, have fun protesting and nonetheless, to non-violently
disrupt the operation of one of the nearby mines or power-plants. Come to join us! There will be buses going from Germany, Austria, Poland and Slovakia.
Information at: http://limityjsmemy.cz/english/ and https://www.facebook.com/limityjsmemy
Climate camp in France
August 4 – 15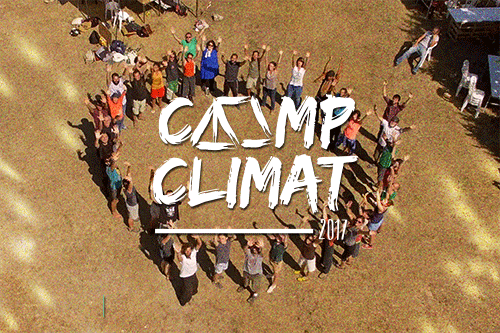 More infos soon at: http://anv-cop21.org/camp-climat-2017-save-the-date/
Action Camp  in Belgium
August 10-15
An action camp will take place near Hoge Rielen (Kasterlee), from August 10-15. It will focus on energy, climate and social justice. The camp will feature action trainings, workshops around "energy justice", DYI and there will be an action on Monday, August 14.
Weblink coming soon! For now, get in touch with mia@motherearth.org