16th July at 5pm Barcelona time
The pandemic has revealed the need for solidarity networks that address the vulnerabilities of specific groups, often unprivileged in a context of institutional, economic or environmental injustices. This panel will be a conversation between grassroots organizers based in India, Mozambique, Portugal and the United States. We will reflect on the experiences of anti-racist and women'sorganizing andcommunity initiativesagainst economic injustice and forfood sovereignty,  as well as their role in building solidarity within local realities or transnationally. In doing so, we want to highlight the role of informal care networks and give voice to grassroots activists who  put "solidarity" in practice.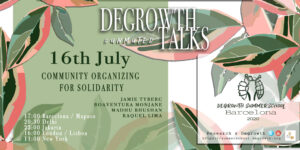 INVITED SPEAKERS
Jamie Tyberg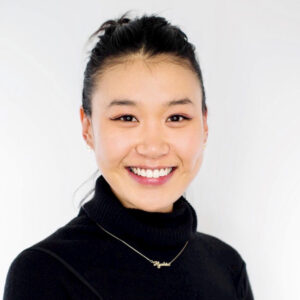 Jamie Tyberg is a Korean movement organizer based in Brooklyn, NY. Jamie is a member of Nodutdol, which is an organization of Korean diasporans fighting for decolonization of Turtle Island and reunification of the Korean Peninsula. She serves as a steering committee member of the NYC Public Bank coalition and has helped raise funds for major New York-based campaigns including Divest NYC and Housing Justice for All. She founded a club for Black and non-Black Indigenous people of color interested in degrowth that now has nearly 600 members.
Boaventura Monjane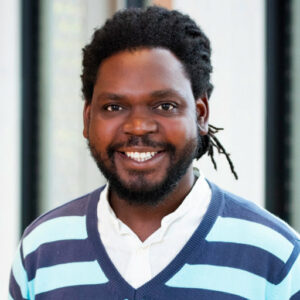 Boaventura Monjane is a Mozambican journalist and social activist. He has a degree in journalism and his work was published in Mozambique, South Africa, Brazil, Spain, France and Portugal. His research areas include land, the agrarian questions and social movements. He is currently a PhD student in Post-colonialisms and Global Citizenship, at the Centre for Social Studies, University of Coimbra, Portugaland associate researcher at the Sam Moyo African Institute of Agrarian Studies. He is currently a visiting researcher at the International Institute of Social Studies, Erasmus University Rotterdam in The Hague. His areas of research include: agrarian social movements, agrarian political economy, climate change and 'alternatives from below
Madhu Bhushan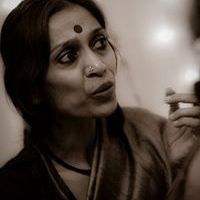 Madhu Bhushan is an independent activist, writer, (re)searcher and occasional film maker, associated with Gamana Mahila Samuha, a feminist collective and the CIEDS Collective.She has been a part of the autonomous women's movement in India and involved with broader issues related to community building, social justice and human rights since 1983 as a full time member of Vimochana, a forum for women's rights and CIEDS Collective till 2014. Apart from being involved in crisis intervention, campaigns and movement building vis a vis she has also been associated with the Hakki Pikki and Iruliga tribal communities journeying with them on issues related to livelihood and land. She is involved with other organisations and networks on issues related to peace, justice and fundamental rights in the context of the current challenges in India.
Raquel Lima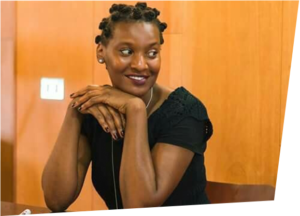 Raquel Lima is currently a PhD Candidate in Post-colonialisms and Global Citizenship from the Centre for Social Studies at Coimbra University. Her research interest focus on Orature, Slavery and afrodiasporic movements.She published her poetry in several languages as a spokenword performance artist and have been organizing poetry workshops, highlighting the 'Workshop Poetry, Race and Gender: for an intersectional poetic writing'. She is now collaborating with the research project Post-Archive: Politics of Memory, Place and Identity, of the School of Arts and Humanitiesof the University of Lisbon.